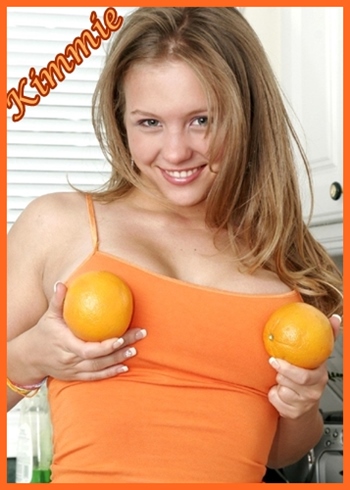 I try to cook a special dinner for you, but I can't cook. Good thing that I am cute and have big tits. You think it is adorable that I mixed up my baking symbols. I put a Tablespoon of chili powder instead of a teaspoon. The look on your face and watching you grab for the milk to soothe your burning mouth made me terrible.
Once you recovered, you picked me up, grabbed me and pulled down my top. I can't cook, but you love to grab and get rough with my big tits. I get so hot and wet when you grab my tits like that. To make up for my kitchen disaster, I owe you the best blowjob ever. I drop to my knees, take your cock into my mouth. You cock grows and gets hard so fast when I suck it.
You push me down the kitchen floor and fuck me. First, you fuck me on my back. Then you get me up on my hands and knees. I am the hottest girlfriend you have ever had. We can always order in!
Kisses,
Kimmie
Call Kimmie @ 1-866-418-0700
Email Me: talkdirty2kimmie@yahoo.com
My Other Sites: Smitten Kittens
This Kinky Coed Kittens blog post written by Kimmie
View Kimmie's
PHONE SEX PAGE HERE
Dial
1.866.418.0700
to call Kimmie. Major credit cards accepted by phone for phone sex.