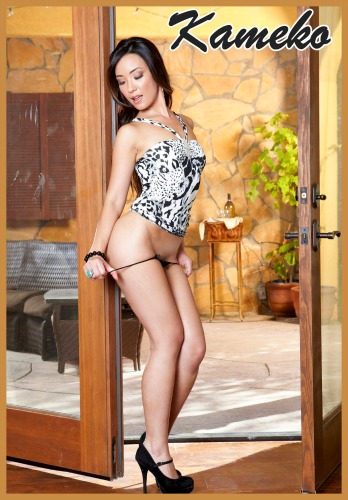 I bet you never worshiped a body as perfect as mine. Look at this Asian perfection. On your knees, you worm. We will start by worshiping my pussy. To see you fall to your knees rub your face against my sweet pussy is a sight I will never get tired of seeing.  You smell the scent of raw sex from the weekend. Inhale it, bury your nose in it. This is the closest you will ever come to my pussy. I would not call this humiliation at all, this is a privilege to have your face pushed into my pussy. Your balls are heavy and you need release soon. You feel the need to wrap your hands around your cock and start stroking yourself. Be careful what you do, if you're smart enough, you will wait until you are given permission. The understanding is that you serve me first.Your hands could be bounded behind your back to your ankles if you don't follow instructions.You will show great appreciation for my pussy.
This Kinky Coed Kittens blog post written by Kameko
View Kameko's
PHONE SEX PAGE HERE
Dial
1.866.734.6651
to call Kameko. Major credit cards accepted by phone for phone sex.