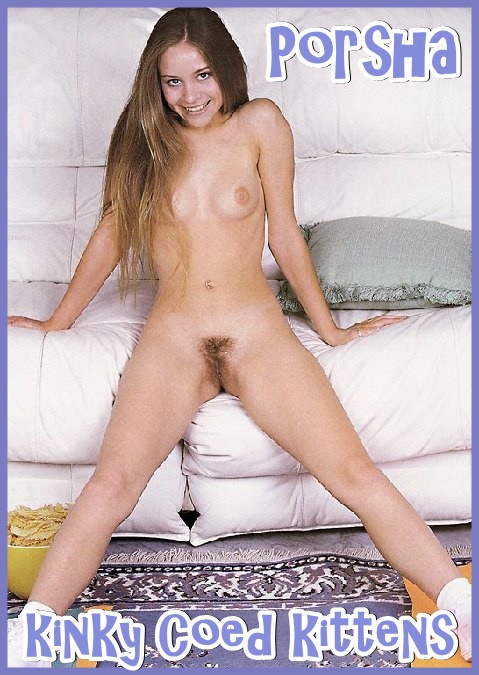 My mom left me a post-it note this morning that she's having an a/c repair man come by the house today for a maintenance check.
When I'm home alone, I always like to hang out with no clothes on. The doorbell rings and I totally forgot about that appointment so I was scrabbling to get on clothes from my bedroom. I just threw on a pair of tiny, soft cotton shorts with a little skimpy tank top.
I answered the door and it was a good looking older guy. Of course, I think all older guys are hot. I invited him in and we chatted for a little bit. His eyes would wander to my erect nipples that were poking through my white tank. He gave me his business card and it honestly slipped my hands and fell on the kitchen floor. I bent over to pick it up and my skimpy shorts rode up my ass and I think Mr. repair man liked the view.
He started flirting with me and he told me he likes hairy girls. He said it was a fetish of his. At first, I didn't know what he was talking about but then I realized he must of saw my hairy pussy lips when I bent over.
He picked me up and sat me on the kitchen counter. He spent the next hour servicing my hairy pussy. My mom walks in on us and the worst part about it is, he never got to the a/c unit!
Call Porsha @ 1-866-997-6652
Email Me: kinkycoedporsha@aol.com

This Kinky Coed Kittens blog post written by Porsha
View Porsha's
PHONE SEX PAGE HERE
Dial
1.866.997.6652
to call Porsha. Major credit cards accepted by phone for phone sex.