1.877.292.5338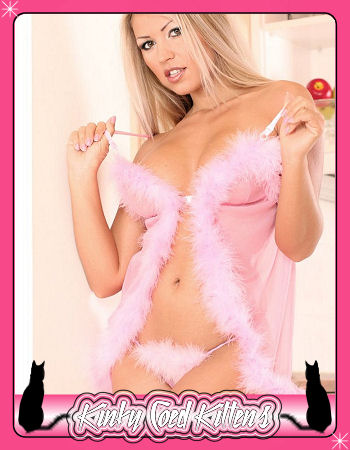 1.877.292.5338

Can't reach me? Call Joanne at 1.866.477.1047
Call 1.877.292.5338
Jenny's Live Message as of Fri, September 29th:
I have written 44 phone sex blogs on this site. Read my KinkyCoedKittens BLOG posts.
Name: Jenny
Nickname: Jen, Summer, Jugs and Blondie
Age: 18
Height: 5' 4
Weight: 117
Measurements: 34 D 24-35
Favorite Postion: Missionary with my legs behind my head
Turn Ons: Trying different sexual positions, stilettos, nude beaches, making men cum, short little skirts and men shaving my pussy.
Turn Offs: Condoms
Hey there, this is your naughty sexy little Jenny! Yes, it is true, blondes have way more fun or at least I do. How could you go wrong with this tight little body? I have big voluptuous breasts with hard round nipples. I have a tight round ass that loves to be spanked while fucking me from behind. I have long hair that you can easily grab while pounding my tight little fuck holes. I have a gorgeous pink pussy with a large clit. When my clit get's stimulated just right, I just might squirt on you. I love to keep my pussy shaved. So when you go down on me it's nice and silky smooth. So, as you can see, I have the perfect body for fucking. I am every guy's dream girl with all the tight holes for your pleasure. I have no limit's and I will do ANYTHING! When you call me, it rings right to my bedroom, so I'm always ready to play. I have a chest full of sex toys, all powered up and ready to make me cum for you!!
Can't wait to be naughty….
XOXO Your Naughty Lil Jenny
1.877.292.5338