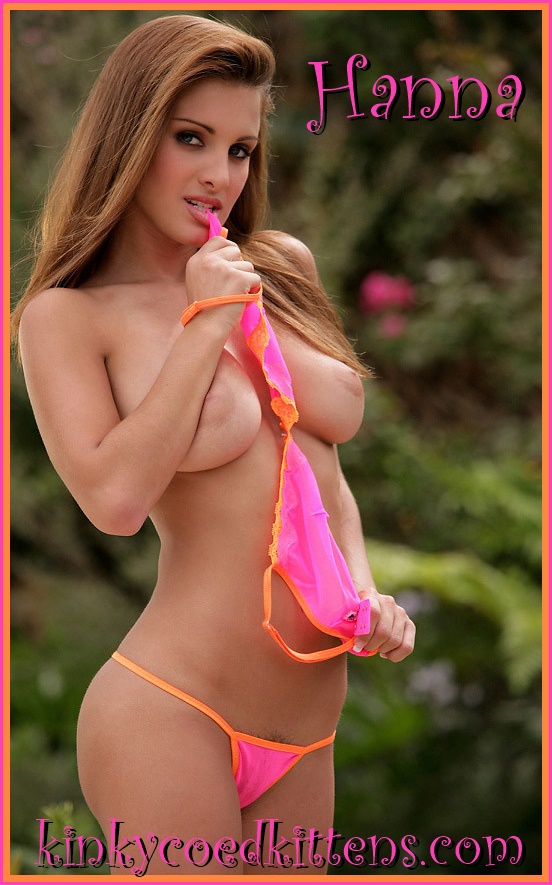 Spring is sprung and so is your cock. The weather is going to get warmer and you know what that means? Young girls in cute cut off shorts, tank tops with no bras and little bikinis. I know my old, pervy neighbor gets excited this time of year. He loves the backyard show I give him every year when I am out on my pool deck.
The first year I noticed him, it was very innocent. I saw him peeking out his upstairs window, so I would seductively put suntan lotion all over my body. The second year, I took off my top and rubbed suntan lotion all over my tits and nipples while he was stroking away. Last year I put on a masturbation show for him. I brought out my dildo and fucked myself till I came all over it. Afterwards, I put my dildo in my mouth so I could suck off my cum. I always act like he's not there but I can see him in my peripheral vision. I don't want to ruin the little game we play.
I'm hoping this year he will finally get the courage to come over, I'll share some of my suntan lotion to jerk him off.
Written By:Horny Hanna

Call Hanna @ 1-866-557-0489
Email Me:heartbreakhanna@yahoo.com
My Other Sites: Smitten Kittens & 
View Hanna's
PHONE SEX PAGE HERE
Dial
1.866.557.0489
to call Hanna. Major credit cards accepted by phone for phone sex.