1.866.557.0489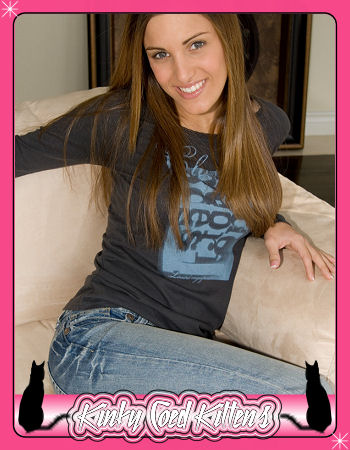 1.866.557.0489

Can't reach me? Call Joanne at 1.866.477.1047
Call 1.866.557.0489
Hanna's Live Message as of Fri, September 29th:
I have written 53 phone sex blogs on this site. Read my KinkyCoedKittens BLOG posts.
Name: Hanna
Nickname: HEART BREAKNG HANNA
Age: 22
Height: 5' 5"
Weight: 119
Measurements: 34 D 25-36
Favorite Postion: Standing up and doggy syle
Turn Ons: Foot massage, lingerie, sissy boy's,and strap on's.
Turn Offs: Nothing comes to mind but I will let you know If I come up with something.
Hello, I'm Hanna! I love working in the sex biz, that is why I started . I knew I always wanted to do something in the sex industry. Coming from a strict family and my father being a pastor. It is a secret hidden life.
I attend college, I am in dance and I am the head of my college cheer squad. I'm the all American girl next door. I look like butter wouldn't melt in my mouth , but you have no idea what I can do with my mouth. Nasty, naughty fun is what I am about. I have this hidden life and I plan to have a normal job. I will always have a side job in the sex industry. I am a closet freak who needs it all the time! The sex biz is so fun. There is nothing like servicing horny men. I love dealing with men and their hard cocks. When we do a call together, you can hear all the nasty stories or we can just mutually masturbate, and I can use one of my many toys.
I will be waiting for you!!!
Kisses, Hanna
1.866.557.0489