1.866.437.0313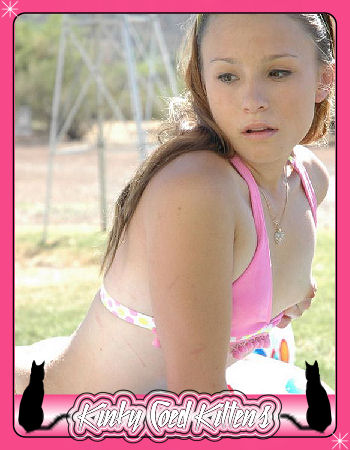 1.866.437.0313

Can't reach me? Call Joanne at 1.866.477.1047
Call 1.866.437.0313
Katie's Live Message as of Tue, January 31st:
I have written 77 phone sex blogs on this site. Read my KinkyCoedKittens BLOG posts.
Name: Katie
Nickname: Kate, tiny and tiny k
Age: 18
Height: 5'0
Weight: 98
Measurements: 32 A 22-30
Favorite Postion: Anal and reverse cowgirl
Turn Ons: Older men, good kisser, sex toys, strong hands and role-plays.
Turn Offs: Bad breath and conceited people.
Are you in need of a young, tight juicy pussy? Look no further, your little girl Katie is right here. I'm young, but experienced. I know my body and what feels good to me. I know what I crave and that is an older man, with a nice hard cock to shove in my tiny little fuck holes. I have always been a bad little girl with a devious mind. Sure, I might look innocent and sweet, but don't let the little girl looks fool you. I guess I could thank my Uncle for turning me into a little whore. He taught me at a very young age how to suck cock and pleasure men with my body. Without him I would have such a dull life style. He was my mentor and I show him my appreciation from time to time (Katie winks and giggles.) I have no taboo's and my favorite thing is age fantasy role play. I would love to be your little sister or maybe your niece. What really makes my little cunt wet is being a daddy's little girl. Make me into your little cock whore and I promise to be ultra bad so I can get a good spanking!
Your little girl, Katie
1.866.437.0313