1.866.996.6060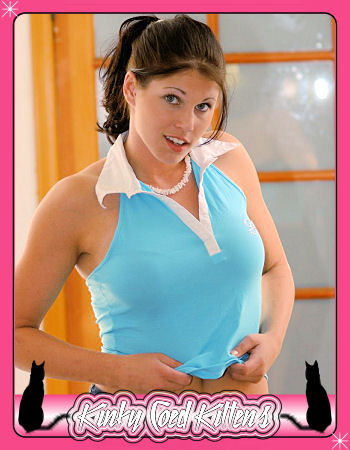 1.866.996.6060

Can't reach me? Call Joanne at 1.866.477.1047
Call 1.866.996.6060
Jesse's Live Message as of Tue, November 28th:
I have written 36 phone sex blogs on this site. Read my KinkyCoedKittens BLOG posts.
Name: Jesse
Nickname: jesseJesse J(o)y, Juicy Jesse,Jezabelle Jesse (Just never call me Jessica!)
Age: 19
Height: 5' 3
Weight: 119
Measurements: 34 C 23-34
Favorite Postion: ALL
Turn Ons: Incest, role play, bondage, control, ass play, double penetration, age play, golden showers, K-9, sissy boys, she males and panty fetish.
Turn Offs: Dead fucks, men who don't eat pussy, close minded boring types, people who play games and are not serious about phone fucking me!
Hey you sexy perverts, I'm Jesse! I'm 19 and I love sex! When I cant get it, I enjoy phone fucking. I am young, but I'm real experienced. Anything goes with me. I love to hear kinky things. Some other girls may get shocked, but I love the kinky stuff. I like to be different. I can't say I prefer being submissive or dominant. Actually, I love both!
I want to think about you stroking your cock, while your looking at my photos and know you will be cuming for me. I am dirty minded but discreet . You don't need to ever worry about your secrets with me. By the time your done talking to me, you're going know all my secrets and find out just how nasty I really am. I really enjoy being a sweet untouched virgin, like a girl who needs some training or I like to be a bitch in control making you beg for my time. It is always exciting because I never know who I get to please next. And since I enjoy all sex, it makes it fun! I love to dress men up and parade them up my cat walk. I love turning men into hot sexy whores that I can make my little bitch. Turn you into what I want you to be. If I sound like a sexy little whore, then just find out how much cum I have soaked up with my hot, little, horny pussy. My hot, sexy voice and crazy sexual adventures will keep you wanting to talk to me more and more. I'm here for you, 24/7, ready to be phone fucked and play out all type of hot fantasies.
Make sure to ask for Jesse. I wouldn't want my girlfriends to steal you away from me. J
esse J(o)y
1.866.996.6060