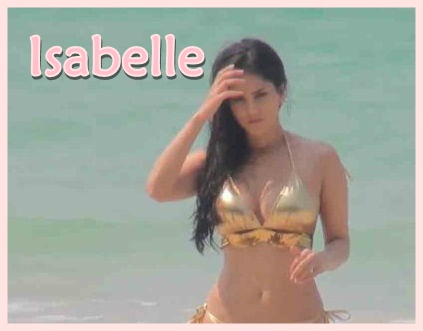 What is better than a day at the beach, with warm ocean breezes, soft sand, and beautiful blue skies? 
Enjoying an erotic, romantic encounter with you! 
You and I always have such a good time. Foreplay for us is talking and playful flirting.  The sound of your voice excites me. I ask about your day. You ask what I am wearing. We make each other feel warm and wanted. Love to hear you laugh about something funny that I said, but I really love how your voice changes when you are turned on. You know that your words make me wet and I know that I make you hard. 
 You pull me into your arms and take me to your bed. You undress me, and we passionately kiss. My heart races as you play with my big tits. You lick across my nipples. You make my nipples hard. I stroke your cock. My pussy is throbbing and dripping. Slowly building from tender touches and licks, passion driving us as we take turns enjoying each other's naked bodies with our mouths. I go down on you, and I suck your cock and balls. You become very vocal when I pleasure your balls by sucking and massaging. You go down on me. I open my legs as your lick the inside of my things.  I rub my hips on your face as you bring me to that first orgasm with your tongue against my clit. Finally, you thrust into me. We take our time. Changing positions to experience so much pleasure. Passionate loving making, hardcore fucking, a little dirty talk, driving your hard cock deep into my pink throbbing wet pussy until we both cum. 
There is no greater pleasure than having sex with you!

This Kinky Coed Kittens blog post written by Isabelle
View Isabelle's
PHONE SEX PAGE HERE
Dial
1.866.704.9517
to call Isabelle. Major credit cards accepted by phone for phone sex.