1.866.704.9517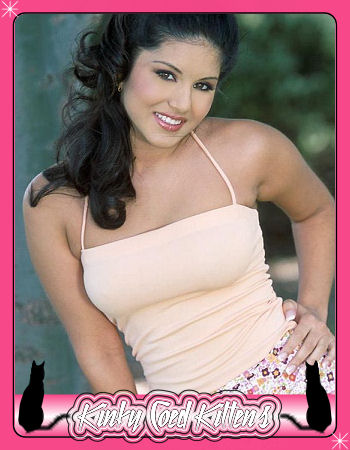 1.866.704.9517

Can't reach me? Call Joanne at 1.866.477.1047
Call 1.866.704.9517
Isabelle's Live Message as of Tue, January 31st:
I have written 83 phone sex blogs on this site. Read my KinkyCoedKittens BLOG posts.
Name: Isabelle
Nickname: Izzy
Age: 19
Height: 5' 7
Weight: 121
Measurements: 34 B 24-34
Favorite Postion: Anything where I'm on my knees baby!
Turn Ons: Oral, domination, leather/latex, spanking, piercing's, handcuffs, girls, talking dirty in bed, big cocks, silk boxers, dog fucking and men shaving my legs and pussy.
Turn Offs: Poor hygiene, empty wallets, bad porn and missing teeth.
Hello Lover!! I'm Isabelle your dripping wet Latino slut!
I love mutual masturbating, personal gratification and most of all making that nice hard cock of yours to explode into my ready and willing fuck holes. You have never in your whole life met a girl that came even close to me. I love it any way you can dish it out.
The best part about me is… there's no wining, complaining or bitching. "No I don't do that" or "I don't like this only", or "only with the light off crap." Fuck me, spank me, pull my hair, call me a bitch. Lights on or off so I can see your face when I make you shoot that nice hot load all over that pretty little face of mine…
Your Sexy Mami, Isabelle
1.866.704.9517