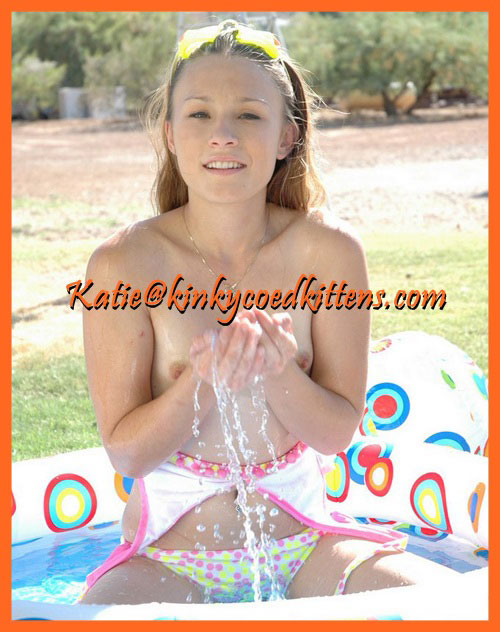 How many times have you looked at my page and a deep longing came over you. I look so sweet and innocent who could resist. Certainly not you. What an adorable tiny little waif, you think to yourself. Do I remind you of someone? You stare trying to figure it out. A girl in school. your first real love. or maybe someone so much more ominous that that. Cum on think. You already have your cock out and you are stroking it.
It finally cums to you that if I had big boobs I would look just like her. It scares and excites you all at once. You hear a car pull up and your wife is home. If she only knew, you must erase history of me and power down your laptop. You can do this. Pretend nothing has happened and go downstairs to say "hello".  You try to eat dinner and make small talk………YOU CAN'T.  You stammer, because words fail you. You see my adorable innocent face everywhere you look.  Dinner is over and you have to find a way.  You are in a daze as you buy a gift card. You have to try and keep this a secret. You drive to a quiet spot thinking of me the whole time. Your heart is racing, your hands are shaking. You unzip your pants and call.
" Hello, this is Katie. Would you like to play with me tonight"? Please don't keep your tiny addiction waiting.
This Kinky Coed Kittens blog post written by Katie
View Katie's
PHONE SEX PAGE HERE
Dial
1.866.437.0313
to call Katie. Major credit cards accepted by phone for phone sex.