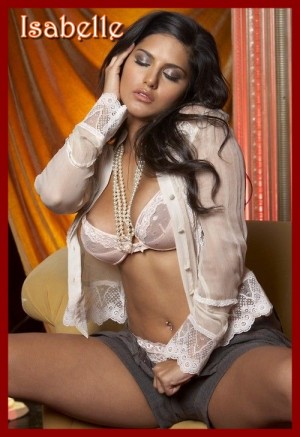 You look at my job application. I have a lot less experience than everyone else that you are interviewing. You need a temp for the summer while your personal assistant is out on leave. You need someone with great communication skills.
You like my look, but maybe I am too young, too sexy for your office. One thing you consider is that it would sure would be nice to have a sexy young thing around the office for the summer, but you are worried about my lack of experience. I have never worked in an office.
You question my abilities during the interview, and I start to beg for the job.  I state that I am willing to do Absolutely Anything to do get this job. I state that I have excellent oral skills and willing to work very hard. My eyes twinkle when I say the word "hard" and your cock becomes hard. My words, "excellent oral skills," still ring in your ears.
You see that I am trying to seduce you.
This job interview has become a game of seduction. You sit back in your big chair. You want a demonstration of my "excellent oral skills." You want proof of my willingness to do anything to get this job.
You watch me unbutton my blouse and hike up my skirt to show you my best assets. I walk over to you and touch the front of your pants. You want me. I drop to my knees and unzip your pants. You are about to experience my very talented use of my oral skills.  If you hire me, you are going to have the best fucking summer of your life.
Isabelle
This Kinky Coed Kittens blog post written by Isabelle
View Isabelle's
PHONE SEX PAGE HERE
Dial
1.866.704.9517
to call Isabelle. Major credit cards accepted by phone for phone sex.