It i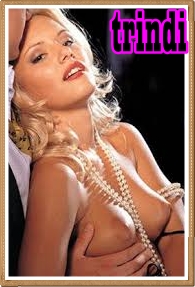 s the first week of classes for the fall semester, and it is time to party! Before I become bogged down with classes and studying, I am going to go out every night and fuck a different guy. Some nights, I will find my way to the frat house. Other nights I will throw on a short skirt or tight jeans and go to the local pub where all the cute guys from my old dorm hang out. Tonight, I want to have a real good time. I get dressed up, perfect makeup, my pearls, a sophisticated cocktail dress and black pumps.  I go to a hotel bar with the intention of meeting a sexy older man in town on business.  There is a large insurance corporate headquarters here in town, and most of the visitors stay at this hotel. I will attract the hottest man in the bar. He will find me fun and sexy. I will convince him that he should invite me to his room for the night, and he will find so much pleasure in making me cum.
Trindi
This Kinky Coed Kittens blog post written by Trindi
View Trindi's
PHONE SEX PAGE HERE
Dial
1.866.379.5123
to call Trindi. Major credit cards accepted by phone for phone sex.