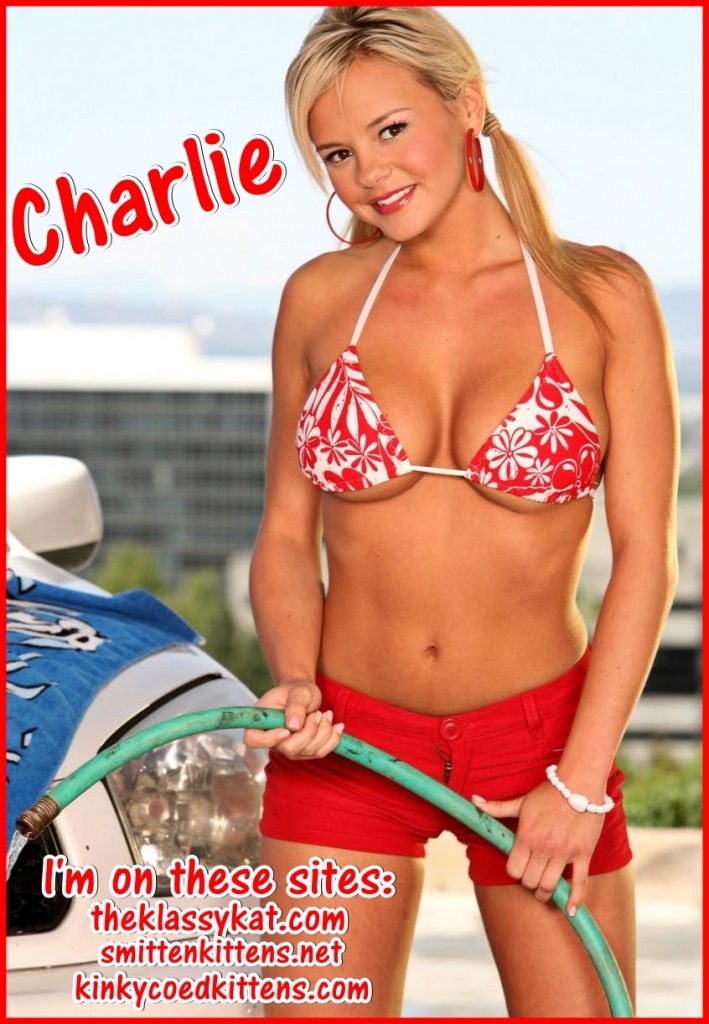 It was such a beautiful day out and I'm so tired of being stuck inside, so I decided to wash my car. I am so ready for summer! I even bought a cute bikini, and what better way to try it out washing my car.
Before I even started, I saw my pervy older neighbor eying me up and down. He was bringing groceries in his house. I looked over and we made eye contact. He obviously wasn't paying attention to what he was doing and he tripped on his step! Groceries went flying everywhere! I couldn't help but laugh, and I could see he was embarrassed. He quickly ran inside after he gathered his things.
I started washing my car, and of course, my pervy neighbor was not done eye fucking me. I felt bad he tripped, so I gave him one hell of a car wash show.
I lifted up my bikini top and put soapy water all over my tits. I started playing with them and pulling my nipples. I even turned away from him and slid down my shorts so he could have a nice view of my ass and my exposed pussy lips.
I looked over and saw him looking over at me from his living room window. I giggled and blew him a kiss.
As I was drying my car off, I looked over at my other neighbors house and saw another peeping tom! I didn't know I had so many watchers.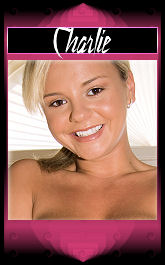 Written By: Coed Charlie
Call Charlie@ 1-866-825-4709
Email Me: coedcharlie@aol.com
My Other Sites:Smitten Kittens&The Klassy Kat

This Kinky Coed Kittens blog post written by Charlie
View Charlie's
PHONE SEX PAGE HERE
Dial
1.866.825.4709
to call Charlie. Major credit cards accepted by phone for phone sex.