1.866.825.4709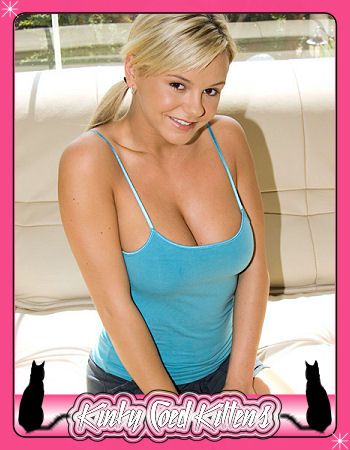 1.866.825.4709

Can't reach me? Call Joanne at 1.866.477.1047
Call 1.866.825.4709
Charlie's Live Message as of Tue, November 28th:
I have written 72 phone sex blogs on this site. Read my KinkyCoedKittens BLOG posts.
Name: Charlie
Nickname: Boops
Age: 18
Height: 5'3"
Weight: 115
Measurements: 34 D 23-34
Favorite Postion: On top
Turn Ons: Men playing with toys, money, handcuffs and a hot bubble bath
Turn Offs: Prank callers, empty wallet and argent people!
Hey Guys! Cum give sweet little Charlie a Call! I'm young and full of curiosity and ambition. I see my whole life spread out before me and I am so Eager to explore it. Live life to the extreme and experience all that there is out there. That's where you cum in! I need you to bring out the freak in me. The ultra sexual, ultra sensual Charlie! The one who wants to fulfill every fantasy you have and make it real for you. There's so much I want to do!!! Kinky, Taboo sex, extreme role play, domination, cuckold, worship, ass play. I can be your sweet, soft obedient angel, your everything, as you glide your big strong hands over my soft delicate curves. Suck on my big, natural titties, flicking the nipple with your tongue. Oh god, I'm getting wet just thinking about it!
Tease my young, swollen flesh with your eager fingers, until I am begging you to throw me down and fuck the shit outta me, like the nasty little whore that I am! Feel my tight, juicy pussy clamp down on your cock at the height of my orgasm. Squirting my sweet nectar all over your pulsing member. My succulent moans will be holding you captive. You'll be longing for Charlie forever-more!
Block callers get access to sticky sweet pix!!
Licks all over, Charlie
1.866.825.4709