1-888-758-8110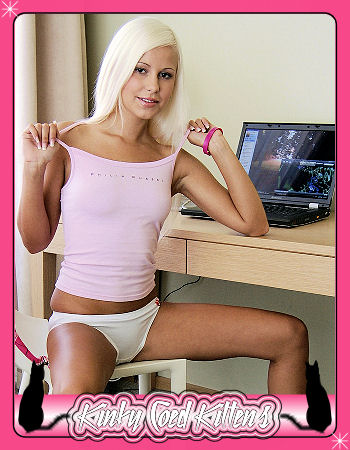 1-888-758-8110

Can't reach me? Call Joanne at 1.866.477.1047
Call 1-888-758-8110
Lucie's Live Message as of Tue, January 31st:
I have written 43 phone sex blogs on this site. Read my KinkyCoedKittens BLOG posts.
Name: Lucie
Nickname: Lucie Goosy, Lou Lou
Age: 18
Height: 5'2
Weight: 99
Measurements: 32 B 22-30
Favorite Postion: LOVE IT ALL!!!
Turn Ons: Strip poker, Watching porn...especially incest, shaving, sex on a boat, kisses on the neck and around the ear and men in uniform.
Turn Offs: Bad grammar and mullets.
Hi everybody, I'm Lucie. Don't let my nickname scare you, Luice Goosy! (LOL) I'm as tight as they cum! When you enter my tight little pussy you'll never want to get out. With the right cock and the right movement, you can make my pink pussy spray cum everywhere. Now imagine my cum all over you….mmmm good visual, right? For just turning 18 a few months ago, I know a lot about sex. Nothing has freaked me out yet and I will pretty much do anything once. If you read my turn on's, I really enjoy watching incest. I really have a fascination with that. I don't know why really. My daddy left when I was 6 years old and my mom raised me ever since. Don't think of me as a weirdo, hell maybe you enjoy it too. I love to act out extreme role plays. I also love mutual masturbation. I have an excess amount of toys that I play with on a daily basis and would love to share with you to add to the experience. I can be your submissive little slut or your dominate bitch that you worship. I'm basically your one stop shop for phone sex. I'm young, tight, open to anything and don't forget I can squirt a mile away. I hope I hear from you and if not, you'd be missing out on the best phone sex of your life. My toll free number rings right to my room.
Can't wait to tantalize you with my young body and young voice!!
Muah, Lucie
1-888-758-8110