Kylie and Taylor 866-441-5978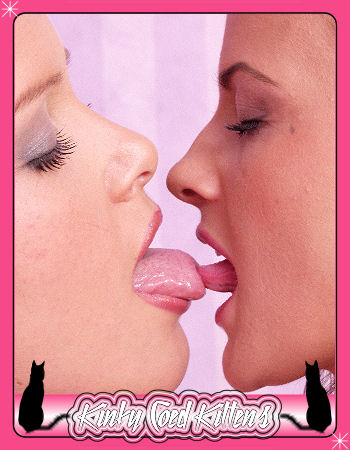 Can't reach us? Call Joanne at 1.866.477.1047
Call Kylie and Taylor 866-441-5978
Call
Kylie and Taylor's Live Message as of Tue, November 28th:
We have written 29 phone sex blogs on this site. Read our KinkyCoedKittens BLOG posts.
Name: Kylie and Taylor
Nickname: Double Mint Twins
Age: Kylie: 18 - Taylor: 19
Height: Kylie: 5'3 - Taylor: 5'5
Weight: Kylie: 113 - Taylor: 119
Measurements: Kylie: 32 B 22-34 / Taylor: 34 B 22-34
Favorite Postion: Anything that involves co-ed naked twister and the 69 position.
Turn Ons: Having men watching us fuck, pillow fights, showering together, eating pussy, whip cream bikini's and 2 girl calls.
Turn Offs: Pot heads and saran wrap (there's a story with that one).
Hello gents! This is Kylie and Taylor.
We are your very naughty coed kinky kittens. We are best friends and we are also roommates. We do EVERYTHING together. People say we are attached at the hip. We love to get kinky with each one other. We know each other's bodies inside and out. We have been fucking each other since we were Juniors in high school. As much as we love to play with each other, we love to go out and bring home guys to have fun with us. Occasionally, they just like to watch us fuck each other with the strap-on's. They will just sit quietly in the corner of the room and stroke their cocks while watching us play with out tight, little teen bodies. We have also brought back girls to our apartment before. We always say "the more the merrier" when it comes to group sex. We love getting introduced to new things, that's why we love to play with older men. Recently though, it seems like we have been teaching the older gents a few tricks (Kylie giggles). If you're ready for some HOT, LIVE action then welcome to our pad!! Cum hear our pussy's purr!!
Kylie & Taylor
For both Kylie and Taylor all calls are $4.00 a minute (with a 15 minute minimum) If you just want to talk to one of the girls the cost is $2.00 a minute (with a 10 minute minimum)
Kylie and Taylor 866-441-5978