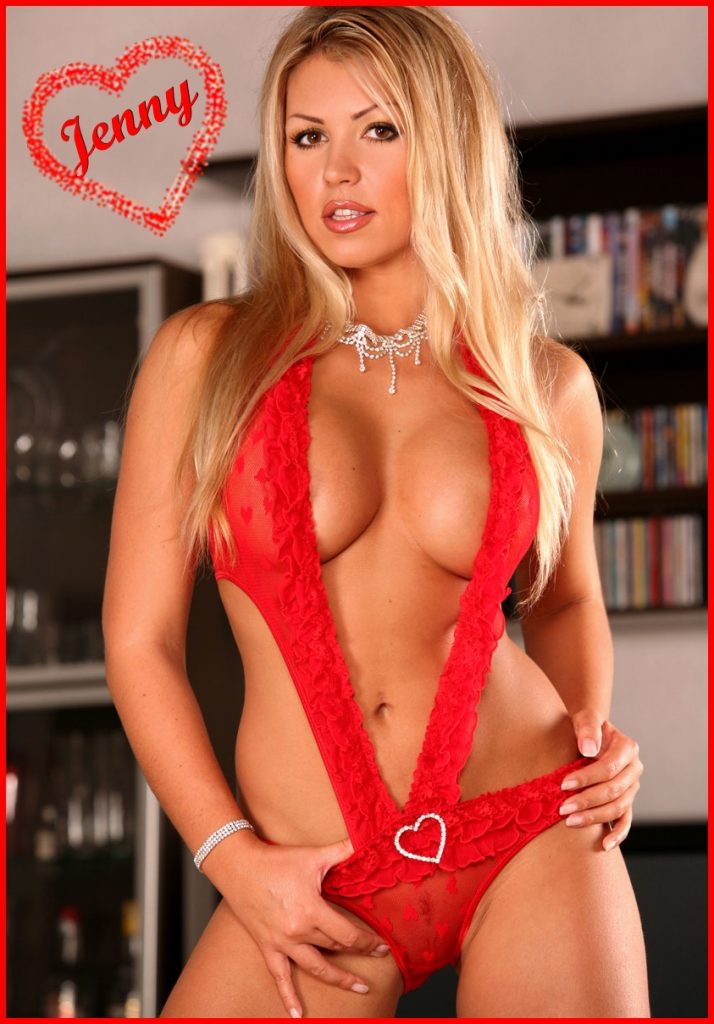 I'm your only Valentine you'll ever need. You don't have to wine & dine me. I don't even want flowers, expensive chocolate or jewelry. The only thing on my mind is sex, and I mean good sex. I don't want a quickie. I want it all night long. 
I will meet you at a hotel lounge so we can have a few drinks before our big night. When I walk in, you notice I have on a little red dress and a pair of red stilettos heels. It doesn't take much flirting with one another to know we want to do nasty things to our bodies all night long. You quickly pay our bar tab. We barely make it out of the lounge area without tearing our clothes off one another. 
We're alone in the elevator, and I unzip your pants and suck your cock until we get to the 23rd floor. It's amazing what my mouth can do in under a minute. 
Right before you put the key card in the door, I lean over and give you a hot kiss and grab your hard cock. It's Valentines night, and the night is young still. We get into the room and I take off my dress. I'm standing in front of you only wearing a red lingerie sling (pictured above.) What do you want to do with this sexy body?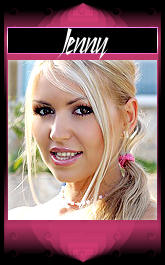 Written By:Jenny
Call Jenny @ 1-877-292-5338
Email Me:sexyliljenny@aol.com
My Other Site: Smitten Kittens 

This Kinky Coed Kittens blog post written by Jenny
View Jenny's
PHONE SEX PAGE HERE
Dial
1.877.292.5338
to call Jenny. Major credit cards accepted by phone for phone sex.