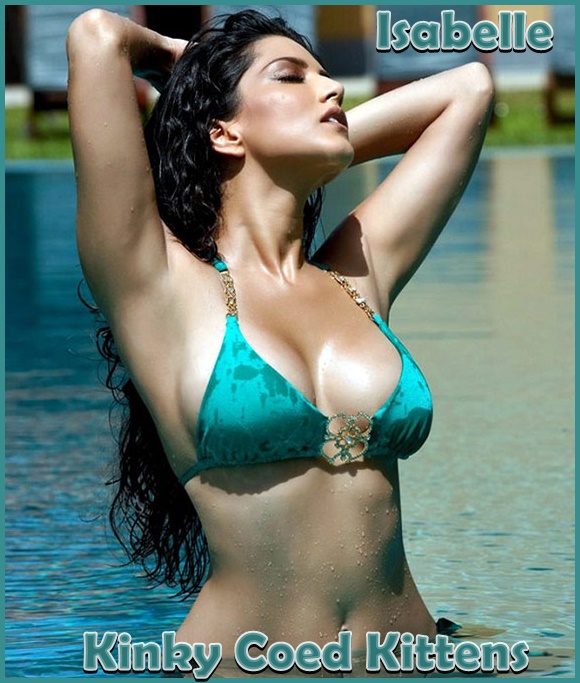 It was a great weekend with you. 
It started on Saturday at a beach party. A friend of a friend was having a party, and I bought a sexy new bikini for the event. There were fun, exciting people just hanging out, swimming, drinking and laughing. Everyone was having a blast! The sun was warm on my skin, so I decided to take a swim in the ocean. 
After my swim, I walked towards the group to join the party again. You were standing there watching me walk toward the crowd. You grabbed a towel and wrapped me up in it. Whispering something in my ear about looking like a Bond Girl. I smiled but didn't understand the reference. As you dry off my shoulders, I look up into your eyes.  You are so handsome.  I shiver. You mistake that for me being cold instead of being aroused. 
You take me inside the house away from the party. We find a guest bedroom, and you wrap my hot wet body in a blanket. I can't stand it one second longer. I lean in and kiss you. I beg you to take me, fuck me right here. My hot, wet naked body needs you inside of me.

This Kinky Coed Kittens blog post written by Isabelle
View Isabelle's
PHONE SEX PAGE HERE
Dial
1.866.704.9517
to call Isabelle. Major credit cards accepted by phone for phone sex.