1.866.949.4311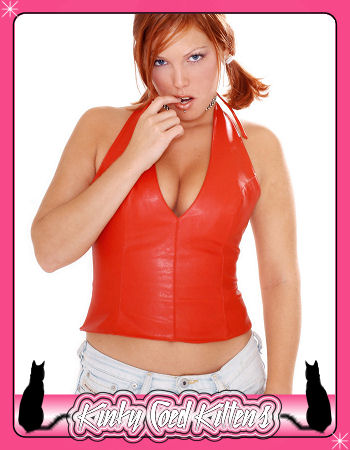 1.866.949.4311

Can't reach me? Call Joanne at 1.866.477.1047
Call 1.866.949.4311
Addison's Live Message as of Tue, January 31st:
I have written 32 phone sex blogs on this site. Read my KinkyCoedKittens BLOG posts.
Name: Addison
Nickname: Red, Feisty Addison and Trouble
Age: 19
Height: 5' 5"
Weight: 122
Measurements: 34 B 24-34
Favorite Postion: Anal and Doggy
Turn Ons: Big dildo's, black cocks, kinky role plays, insest, golden showers and men who spoil me.
Turn Offs: Declined credit cards and prude men/women.
Hey you! I see you drooling all over my photos. You want to fuck, right? Yeah, so does everyone who cum's across me.
Men & women, I am just a sexual person. I have been for a very long time. I am a very experienced 19 year old. I'm into kinky crazy things. No taboos with me. Anything, I mean anything goes. I love hearing you horny desperate men adore me and wish your cock could sink into my beautiful tight pink pussy. Well keep dreaming! But, I will take your call, so just have your credit card out and ready to spoil me . I am doing such a good deed here by getting you men off.
So call me and we can play. I can do it all. I may be a spoiled brat, but you will love me. I can promise you that. So remember…cock in one hand, credit card in the other. I am here, ready to squirt and play all your naughty nasty fantasies out.
Yours Truly, Feisty Addison
1.866.949.4311