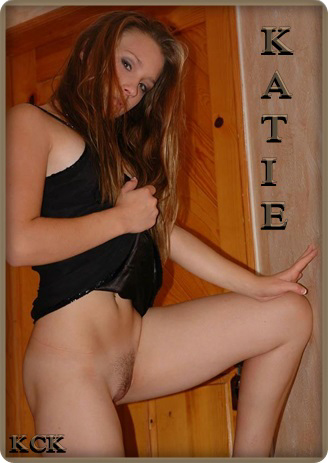 I have this neighbor and I really thought he was kind of a sucker for me, always perving on me. I needed some extra money so I asked him for it. He made it clear it was a loan and I had a month to pay him back. I had no intentions of EVER paying him back. I mean come on look at my tiny, smokin little body, who could resist? So we played what I thought was a little game for a few weeks, I would tease him in my tiny shorts and tank when I knew he was home alone and when he knocked at my door I wouldn't answer.  Too funny, right?I mean truth be he is kind of hot and I love older men but well "fuck it"  $500.00 is a lot of money to have to pay back. I finally decided to answer the door as he wasn't going away. He asked for his money and I innocently said, I thought it was a gift. That made him kind of mad, and the look in his eyes made me kind of HAWT! The more I teased about it being a gift the madder he got. He pushed me against the wall and said he would just take it from me. I laughed and told him my purse was on the table and good luck with finding $500.00
With that he ripped off my clothes and pushed me to the floor and slapped his cock against my sweet face. I opened my hungry mouth and sucked him like he has never been sucked. At that moment I knew I had total control. He helped me up and I then told him to get down on his knees. He licked and ate my tiny bald pussy till I squirted all over his face.  He picked me up and carried me to my bedroom kissing me the whole time with me tasting my juices. He plunged into me hard with me squirming under him. Every time he was about to cum I grabbed his balls and made him stop. I bet he never though Tiny K could be in control of a grown man.
This Kinky Coed Kittens blog post written by Katie
View Katie's
PHONE SEX PAGE HERE
Dial
1.866.437.0313
to call Katie. Major credit cards accepted by phone for phone sex.