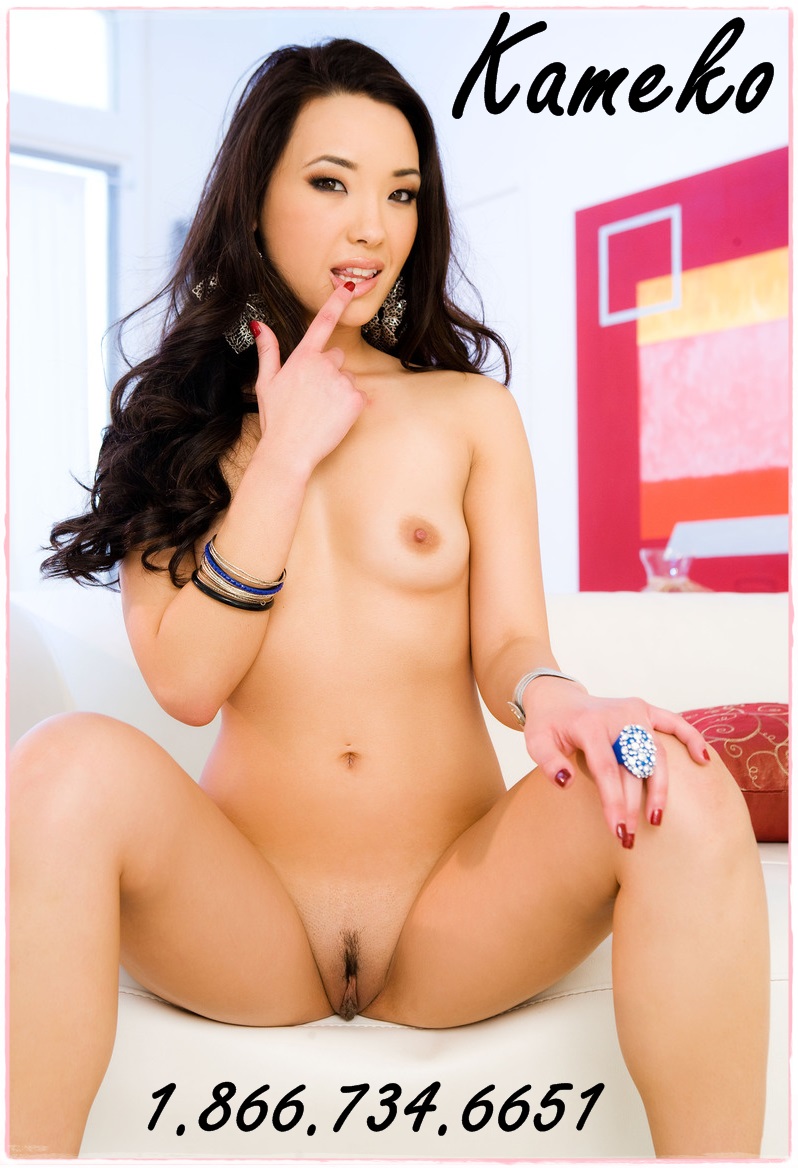 You tell me that you will do anything for your Asian Princess. You beg, plead, and the tears roll down your face as you beg more while whimpering to please allow you to cum. It makes my day listening to you sound so weak and helpless. My daddy taught me well, he told me girls like me always get what they want no matter what. Today I might give you some hope or maybe I'll give you some more false hope. You start the day thinking yes, my princess is going to let me cum today.
No!!! Think again. It's all about who's in control and I hold all the cards in my hand. It's just the beginning to learn that no matter how much you plead your case I only give into you when I feel like it and when I want you to. When I want you to have that rush of an orgasm you will have it on my terms. You gave your choices up to me the first time you called me and gave yourself completely to me.
Now, I decide whether or not you're even worthy.
Kameko
sexgodkameko@aol.com
This Kinky Coed Kittens blog post written by Kameko
View Kameko's
PHONE SEX PAGE HERE
Dial
1.866.734.6651
to call Kameko. Major credit cards accepted by phone for phone sex.