1.866.428.9612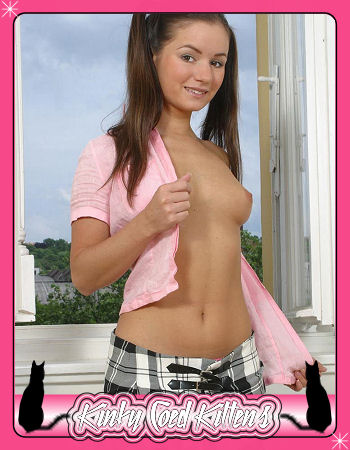 1.866.428.9612

Can't reach me? Call Joanne at 1.866.477.1047
Call 1.866.428.9612
Whitney's Live Message as of Fri, September 29th:
I have written 69 phone sex blogs on this site. Read my KinkyCoedKittens BLOG posts.
Name: Whitney
Nickname: Wild Whitney
Age: 19
Height: 5'3
Weight: 108
Measurements: 32 B 24-32
Favorite Postion: From behind -any way!!
Turn Ons: Mutual masturbation, older men, swallowing cum, anal sex and having sex in public
Turn Offs: Mullets and bad stinky feet.
Hey guy's, I'm Whitney and I am 19 years old. I have a sweet ass and an even sweeter pussy. I have 32 B's and perky little nipples. I love having them fucked. Small 24 inch itty bitty waist for you to grab on to when you bend me over. My hips are 32 and my sweet ass needs a good spanking for all my bad girl ways! I am from South Dakota and am now in California for school. My daddy would be so upset at my out of control bad girl ways. My sexy roommates have kind of corrupted me. I'm just starting college and I am having so much fun. I have always been very sexual though. I can't even tell you how many times the boy's in my town have had my mouth on their cocks. It's a fresh start now. No one knows me, so the bad reputation is behind me now. Now I'm not to saying that I'm not ready for new adventures and crazy sexcapades. I get off getting horny men to cum for me. I am into all types of fun role play. Your wish my command!
Call me baby, I have so many secrets to tell.
Wild Whitney
1.866.428.9612