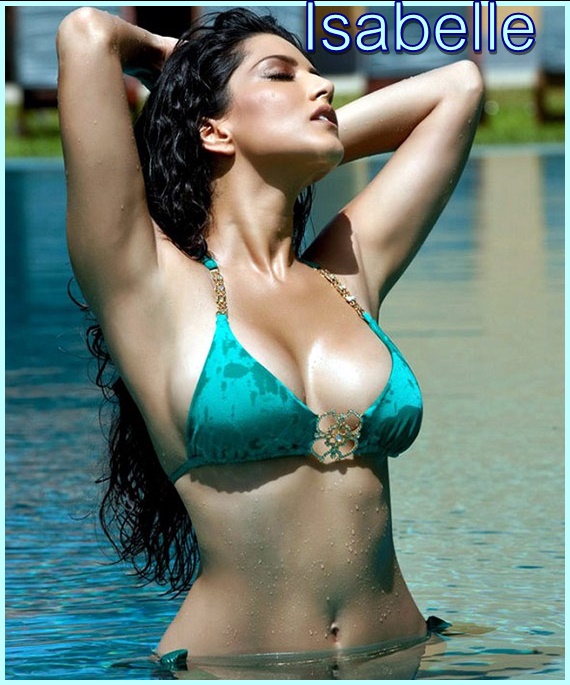 You just moved into my apartment complex. I have seen you at the pool a few times.  You come down for a swim early in the afternoon. I have noticed that all of the ladies have been checking you out. You don't seem to be wearing a wedding ring and I have not seen a girlfriend hanging around with you. Hope that you and I can become fuck buddies, naughty neighbors.
After your swim, you climb into one of the empty lounge chairs. Quickly, you fall asleep in the sun. I want to meet you. I can see the outline of your cock as I stand over you. I tap you on the shoulder. Whisper in your ear that you need sunscreen. I am standing over, dripping wet.
You thank me for waking you and instead of taking my sunscreen, you invite me up to your apartment. I accept your invitation. You place your hand on my back as all of ladies watch me leave with you to go to your apartment. You grab me and kiss me right in front of the neighbors. I can't wait to get you upstairs and rock your world.
Isabelle
This Kinky Coed Kittens blog post written by Isabelle
View Isabelle's
PHONE SEX PAGE HERE
Dial
1.866.704.9517
to call Isabelle. Major credit cards accepted by phone for phone sex.