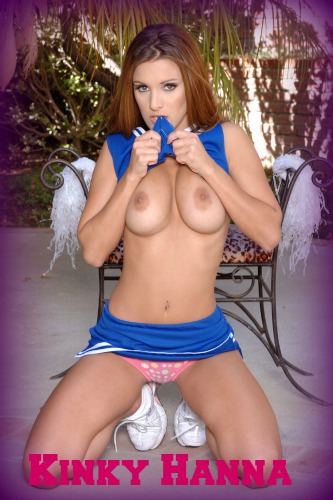 I am hot shit and I know it. Such a kinky Coed that loves to rock your Cock! I know I am spoiled and I can't get enough of it! All the girls in College wanna be me. I love being the captain of the cheer leading team. I get to boss all the other girls around and show them just how much better I am at what I do! I love being in the sex industry, I have a normal life by day and I am a slut by night!
All the secrets that I keep, I can't wait to share with you. Are you up for some mutual masturbation phone sex with a kinky Gal like me? I bet you will keep coming back for more and more!
I love to talk about all the college parties I attend and the sexual experiences with my roommates. I love girls and I always get my way when it comes to having them serve my pussy! There are a lot of sorority parties happening this weekend and I can't wait for rush week. So I can make all these little bitches do what I ask! It gets pretty crazy around here. But my teachers have no idea such a sweet and innocent looking girl like me is such a naughty slut!
I have had a long hard week at school so far and I am so ready to curl into bed and pick up my phone, just for you! Are you gonna get this sweet pussy of mine off for me? Tell me just how to finger fuck my pussy while I guide you in stroking your Cock! I can't wait to explode our loads together! Get ready for some super kinky fun when you call Hanna!
This Kinky Coed Kittens blog post written by Hanna
View Hanna's
PHONE SEX PAGE HERE
Dial
1.866.557.0489
to call Hanna. Major credit cards accepted by phone for phone sex.