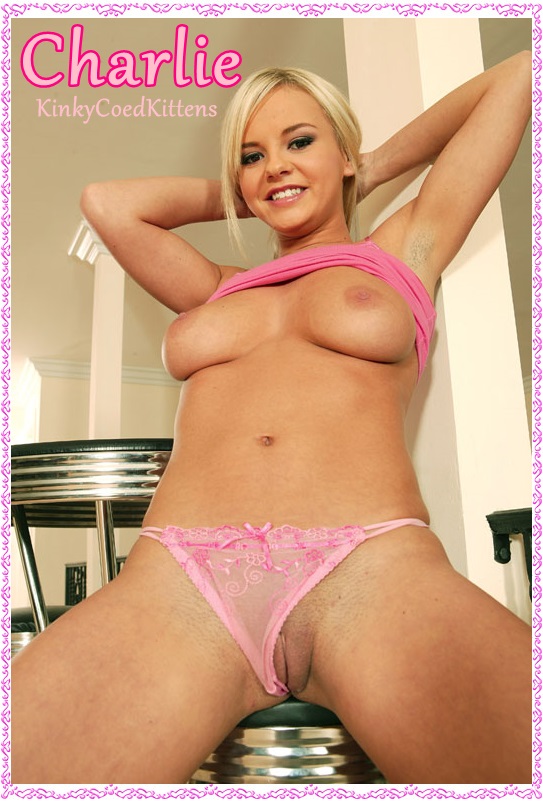 Everyone knows that I'll always be daddy's favorite. I think I would be financially lost if he didn't spoil me. I was hanging out with my friend Nicole the other day and we decided that we were in the mood for a pricey shopping spree. Step-daddy always tells me anytime I need money to just stop by his office.
I had Nicole wait down in the lobby while I ran up to get the credit cards. I figured if she wasn't with me that would give me some alone time with daddy.
When I arrived in his office, I simply demanded his credit cards so I can go shopping. He inched closer to me looking me in the eyes calling me a brat. He leaned in kissing me hard and deep sliding his tongue in and out of my mouth, biting my lower lip. He placed his hands on my hips slowly sliding up my shirt. Tracing my nipples for a few seconds before tugging on them. We kissed even harder and faster. I love when step-daddy gets forceful with me when hes at work. We might not be able to fuck at the moment but he's always making sure I have a smile on my face.
Pulling my skirt and panties down his fingers started to caress my wet pussy. Fingering my tight hole. In silence, I moaned against his mouth while his fingers curled deep in my pussy making me cum. Mmmm, he loves pleasing his blonde little beauty.
This Kinky Coed Kittens blog post written by Charlie
View Charlie's
PHONE SEX PAGE HERE
Dial
1.866.825.4709
to call Charlie. Major credit cards accepted by phone for phone sex.