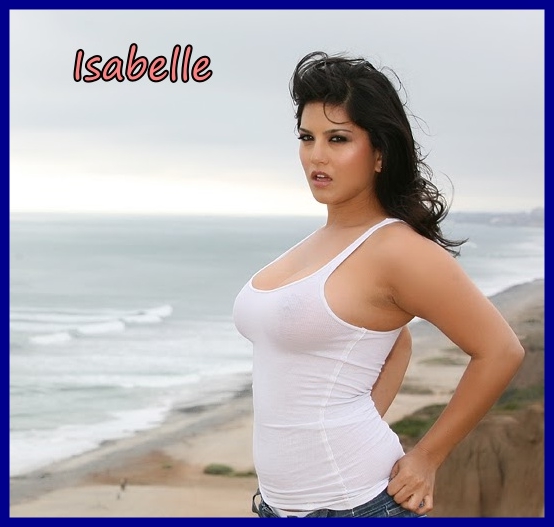 Summer vacation starts early for me. I have finished my final exams and my grades are in.  I am not taking any classes this summer, so I have all the time in the world to play. Time to unwind and relax, but also time to let my hair down and get wild.
You are new to my group of friends. All the sexy girls in the group are flirting with you, but they are being very subtle about it. You are super sweet and maybe a little shy. Time for me to make my move with you. After a day at the beach, I shower and put on a top without a bra. I want to make sure that you notice me. Summer is the time for to me to be bold, take chances, be very flirty and sexy, be seductive and aggressive. Let you know that I want you to be mine. I know that all girls want to get you naked and spend the night with you, but I seduce you with my gorgeous curves, sweet smile, and some tender touches.
I get you away from the group.We share an intimate moment, and then there is that pause that leads to that first exciting, electrifying kiss. You put your hands on my hips. My body is on fire. That one kiss becomes a very steamy make-out session where you pull my shirt up and play with my big, sexy tits. Our bodies rub together, we moan as we kiss each other. We slip away without any goodbyes to our friends and head back to my place for even more naked fun in my bedroom. 
It is going to be the best summer!
This Kinky Coed Kittens blog post written by Isabelle
View Isabelle's
PHONE SEX PAGE HERE
Dial
1.866.704.9517
to call Isabelle. Major credit cards accepted by phone for phone sex.