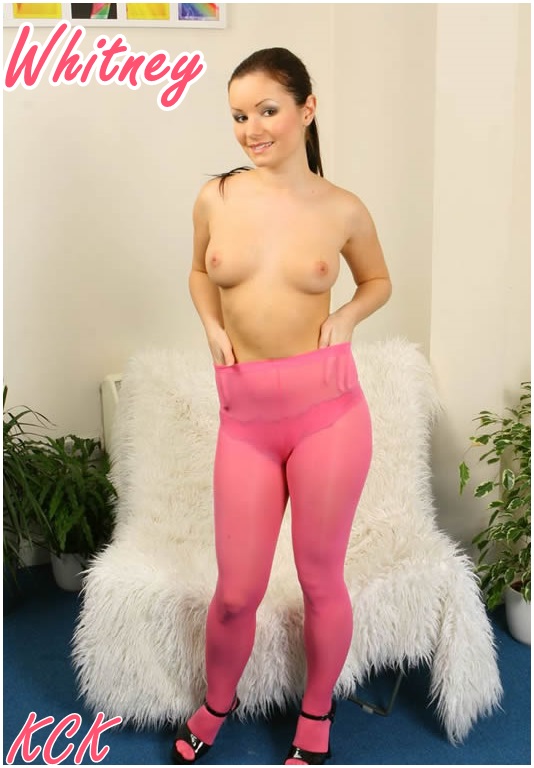 I've been adding to my collection of pantyhose. How do you like these pretty pink ones? I picked up a pair for you. I know your favorite color is pink, you don't have to try to hide it from me anymore. *Giggles* I want you to try these on for me and tell me how sexy you feel in them. It's so much fun playing with you and dressing you up. I love making you confess to me that you're trapped in a man's body. I know you yearn to be sissified from the moment you wake up until the time you go to bed. You just want to feel beautiful, I totally understand that. Hang with me pretty girl and I promise you that you'll be the hottest thing on your block. You'll be turning heads left and right. Call me and let's finish putting your outfit together so you can look beautiful.
Wild Whitney
This Kinky Coed Kittens blog post written by Whitney
View Whitney's
PHONE SEX PAGE HERE
Dial
1.866.428.9612
to call Whitney. Major credit cards accepted by phone for phone sex.