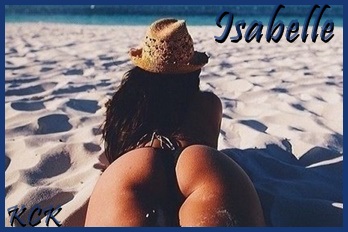 I am in intern at a hotel near the airport. I see you. I check you in and I also "check you out" while you are checking in. So many possibilities for us together. Hoping you like my smile and my curves. I want you to take you out, show you the night life and then bring you back to your hotel bed to show you what is underneath my cocktail dress.
You travel for business, but make time for some erotic fun too. Some many temptations out there for you. Why deny yourself an erotic encounter when it is right there in front of you? You know the old saying, "Don't mix business and pleasure", well that is so wrong. You work too hard. I say, "Work hard, but fuck harder!"
Right here in front of you there is sexy lady flirting with you. You will find a set of hot curves, warm heart, wicked mind, and sensual lips. It might be cold and snowy where you live, but it is warm here and I am even hotter. Feel like a tourist and enjoy all the attractions that are in front of you.
No time to travel? Well, let me create a wonderful fantasy for you. You are visiting Miami and we meet at my hotel. I want to take you out for the night and show you some of the amazing things to do here. After some dirty dancing, we end up back in your hotel room where I show you a wonderful night of passion, and amazing sex.
Let me show you how we fuck in Florida.
Your Favorite Tourist Attraction,
Isabelle
This Kinky Coed Kittens blog post written by Isabelle
View Isabelle's
PHONE SEX PAGE HERE
Dial
1.866.704.9517
to call Isabelle. Major credit cards accepted by phone for phone sex.