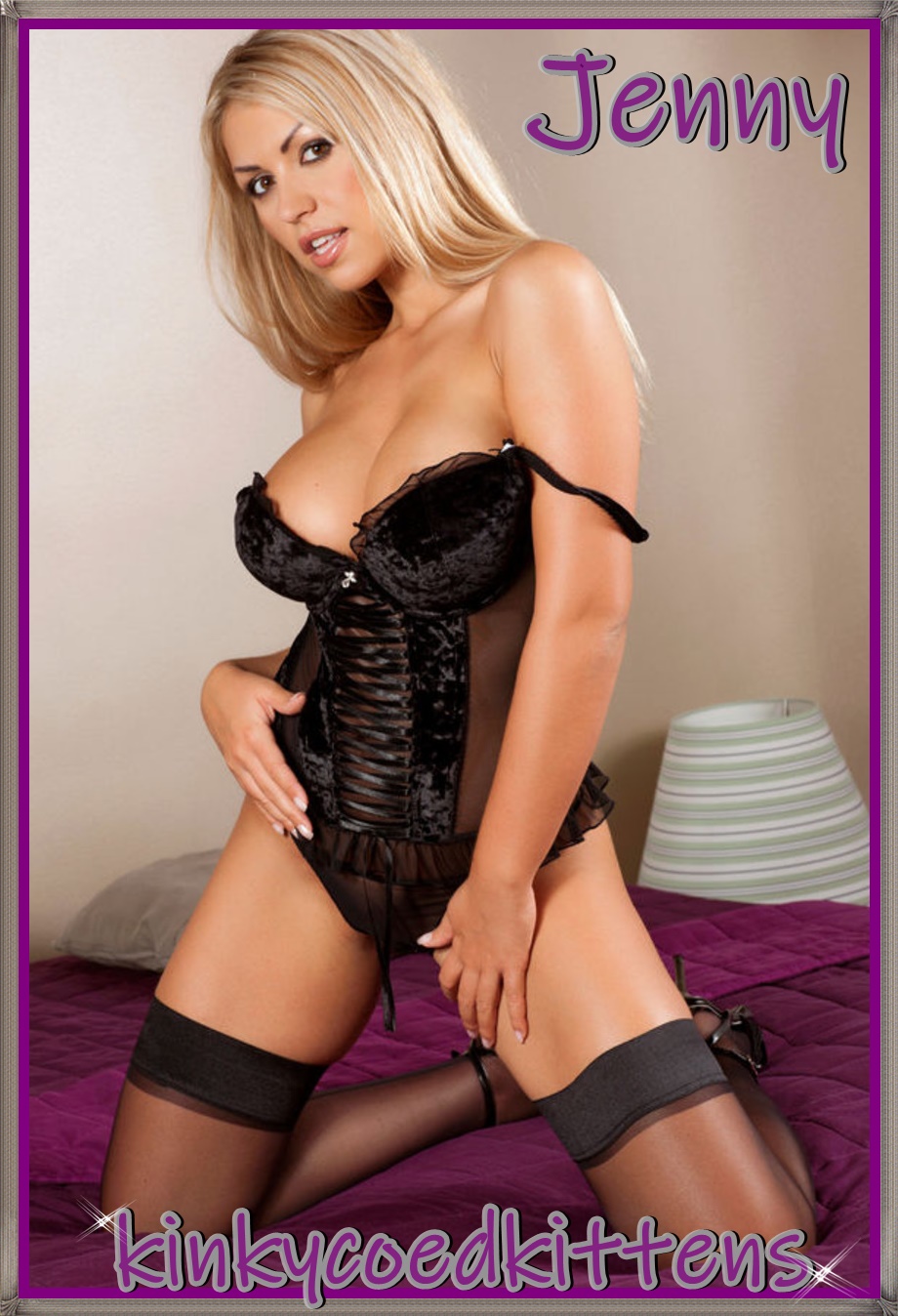 I had a caller the other day that asked me a frequently common question: What are you wearing?
I just got home from a date and hadn't changed yet but I told him I was wearing a little black dress, black thigh highs and heels. He seemed overly turned on. After a few minutes of talking to him, I figured out he was getting hot with what I was wearing because he wanted to dress like me. I knew right away I had the perfect outfit for him in my closet. I could hear the excitement in his voice when I was describing what he would look like with my pretty pink corset, and all the accessories to match.
He was pretty new to this so I went into detail of how he should look from head to toe and explained the process. I'm experienced in sissification and transforming you into what you've always desired and trust me, no one can keep a secret like me.

There's nothing I love more than bringing out your inner sissy.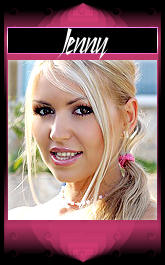 Written By:Jenny
Call Jenny @ 1-877-292-5338
Email Me:sexyliljenny@aol.com
My Other Site: Smitten Kittens 

This Kinky Coed Kittens blog post written by Jenny
View Jenny's
PHONE SEX PAGE HERE
Dial
1.877.292.5338
to call Jenny. Major credit cards accepted by phone for phone sex.