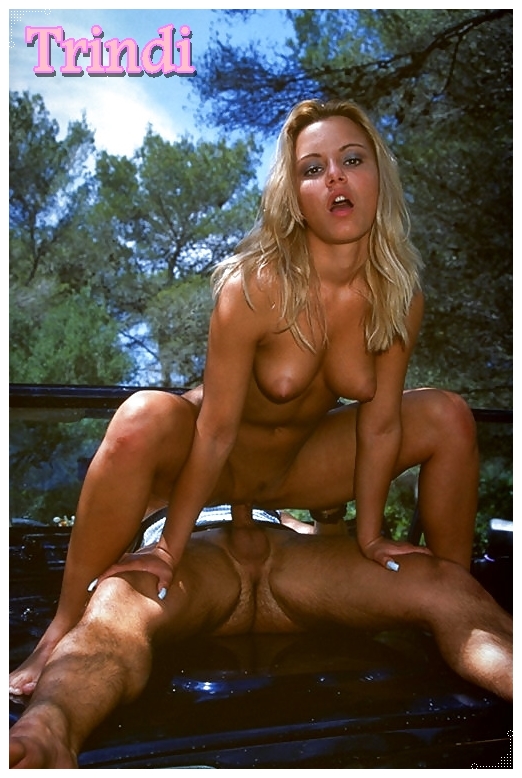 I went to the lake today. Wore my hot new little bikini for the first time. I went with my girlfriends. There was a group of guys (hot guys) hanging out. Of course, the girls and I flaunted our tight little hot bodies in front of them. One of them grabbed me and threw me into the lake. Of course, I acted like I was mad, but I loved the attention. I loved being in his arms.
I swam out a little deeper. He swam up to me. He pulled me back into his arms and I kissed him. We swam around together and started making out in the middle of the lake. I asked him if he wanted to fuck. Of course, he said, "Fuck yes!"
We left our friends and we took his truck. We drove away from the lake to get some privacy. I sucked his cock and he fingered my pussy. We were both naked. Another truck drove by with a couple of old fishermen. I hope that they enjoyed our sexy little sex show.
It is going to be a fucking great summer!
This Kinky Coed Kittens blog post written by Trindi
View Trindi's
PHONE SEX PAGE HERE
Dial
1.866.379.5123
to call Trindi. Major credit cards accepted by phone for phone sex.