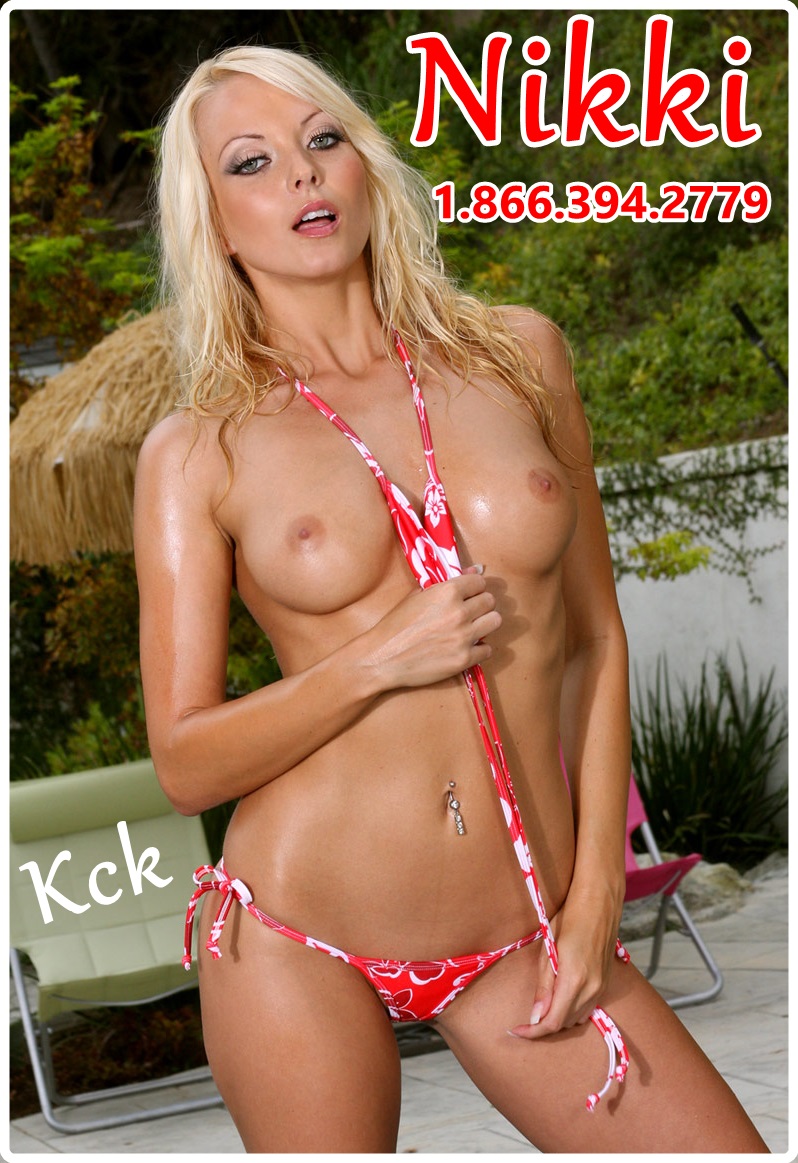 My friends and I have been having the best week by the pool. We've been enjoying every single moment of summer.  We were all hanging out by the pool area when I noticed you were no where to be found. Since our parents did leave me in charge for the summer, I decided to go find you and make sure you were okay.  I walked by your room only to hear some loud moans. I peeked in wondering if you had one of my friends in your room. Instead, I found you sitting in front of the computer watching some hardcore porn. I entered your room quietly. Leaning over your shoulder I whispered in your ear telling you exactly what I want you to do for me. I ordered you to take off your pants immediately and start jerking it for me. I removed my bikini top, pressing my tits up against your back. Then I took out my phone and started snapping some pics. Just in case I need to use them to my advantage at another time! You were so nervous, your hands practically trembling. That wasn't stopping me and you were not getting out of this. I watched as you obeyed. I leaned over again, watching your every stroke. Informing you again, I'm in control of your cock now. Since the weekend is coming up that means my girls are going to be over again to hang by the pool for some more summer fun.
They all loved your pictures and you are definitely going to be our entertainment for the weekend.
Sorry little bro ~ that's the price you have to pay for having a hot sis like me.
Naughty Nikki
This Kinky Coed Kittens blog post written by Nikki
View Nikki's
PHONE SEX PAGE HERE
Dial
1.866.394.2779
to call Nikki. Major credit cards accepted by phone for phone sex.