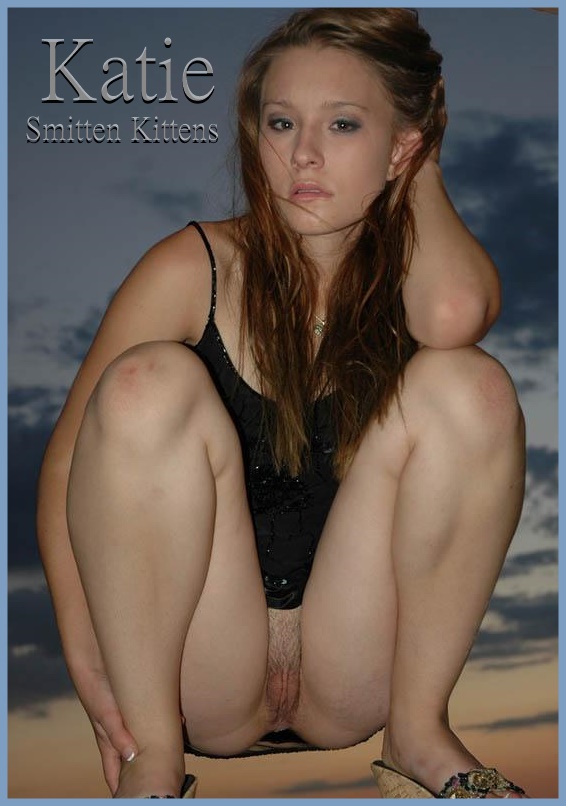 It is just phone sex daddy and I for the long holiday weekend. I love when we are alone because he always spoils me. I wanted daddy to take me out to dinner but he said he couldn't because a work associate is coming over and for me to not disturb them. He said to just order a pizza. I can't be too mad as we still have several day to ourselves.
Daddy is kind of a loud talker on the phone. I hear him placing an order. What kind o f order, maybe he has a surprise for tomorrow. But…..I hear him describe a girl who looks just like me, and wants her dressed in a Catholic School outfit. He tells them to just have her come in and walk into his office. Well, I really don't like this at all and check daddy's phone when he goes to shower. What? Daddy has an escort coming over? He would rather fuck her than spend time with me? NO, No, no!! I text the place and tell them to please cancel, he is very sorry and to please add a big tip to the fee. OMFG, the girl looks just like me. I am so confused!
Daddy goes into his office, and I get ready. I put on my uniform, lots of red lipstick and mascara. I push my hair in front of my face a bit hoping daddy won't know it is me. I enter his office, and he is too busy looking at my body to notice my face.  I begin to dance for daddy to the soft music he has on. My back is to him and I am grinding my hips and pulling up my skirt. I turn to face him and watch him sip on his drink as I dance some more shedding my clothes.
Soon I am down on my knees sucking his cock. All he really can see is my eyes and remarks his daughter has eyes like mine. I put on an accent and begin to call him daddy. he is so happy that I know just want he wants. He walks me over to the couch and then he sees it. " Katie, what in the hell, what do you think you are doing", he asks.  I straddle him and he says how wrong this is. I laugh and tell him I have already sucked his cock so what is a little fucking between daddy and daughter.
How could he possibly be mad when he got just what he ordered!
Tiny K
This Kinky Coed Kittens blog post written by Katie
View Katie's
PHONE SEX PAGE HERE
Dial
1.866.437.0313
to call Katie. Major credit cards accepted by phone for phone sex.