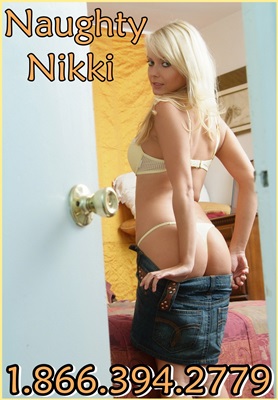 Over the weekend I decided to crash at my parents house after a night of partying. My parents had gone out for for the night and the only one home was my step-brother. It was in the middle of the night that I heard some loud moaning coming from his room. I got up to check it out. I pushed the door open some and he was watching porn with his dick in his hand jerking off. He looked towards the door and told me to come in. I could of punched him in the face for saying something like that to me but his cock was HUGE! With out even thinking I smiled at him watching him stroke himself. I undressed, exposing my naked body in front of him. Once I seen his cock I was so horny and needed to get some. He stood up with his dick in his hand and still stroking it. He kissed down my neck down to my nipples. It was so over whelming but it felt so good. He placed his hands on my shoulders pushing me down to my knees. I looked up at his huge dick and smiled at him. My mouth was watering I couldn't wait to taste that first drop of pre-cum. I gave him another smile before I opened my mouth wide. I was going to show him  I can handle his massive dick fucking my mouth. It's always nice to be able to stop at home and get what you need. I'll be stopping by the house later this week to see if I can get some more of that big fat dick.
Naughty Nikki
This Kinky Coed Kittens blog post written by Nikki
View Nikki's
PHONE SEX PAGE HERE
Dial
1.866.394.2779
to call Nikki. Major credit cards accepted by phone for phone sex.