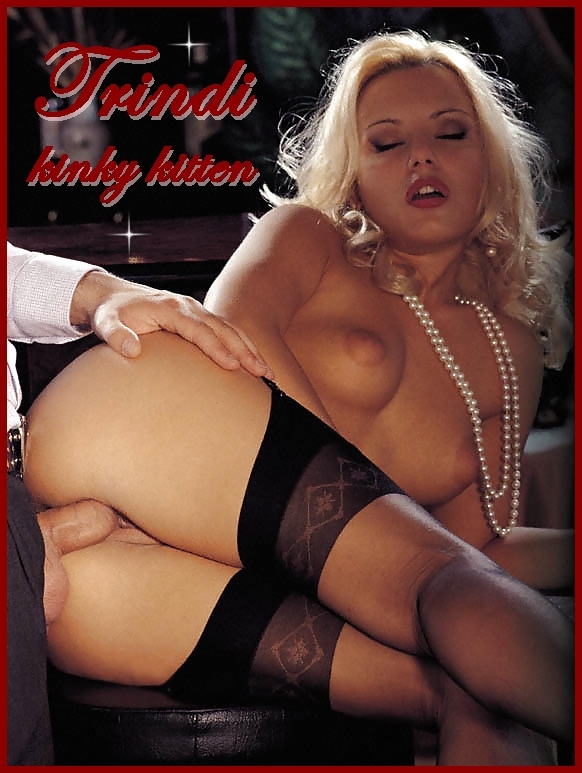 What Else Could A Naughty Kitten Do In This Situation?
As you know, I am away at college. My Mom and I had a huge fight because I want her to pay for me to go to PCB for Spring Break. All of my girlfriends are going and it is going to be one wicked week of boys and partying.
I am a resourceful girl. I know nice guys like you enjoying helping girls like me. I dress super sexy. I wear a sexy little black dress, red lipstick and black stockings. I go to the most expensive hotel in town. I walk into the bar and order a glass of sauvignon blanc, a classy white wine. If you look classy, order something classy and are away from campus, the bartender is not going ask for an ID.
A very nice man offers to pay for my wine. We start chatting. He is in on town on business. We move from the bar to a very quiet, private table.  After flirting and teasing him, I explain my situation about Mom not paying for my trip to Florida for Spring Break. He wants to know how much I need. I blush, and graciously thank him for his generous offer. I show my appreciation by rubbing his cock under the table. He is already hard. I ask him to show me the view from his room. He smiles and takes me to his bed.
This Kinky Coed Kittens blog post written by Trindi
View Trindi's
PHONE SEX PAGE HERE
Dial
1.866.379.5123
to call Trindi. Major credit cards accepted by phone for phone sex.