1.866.477.1043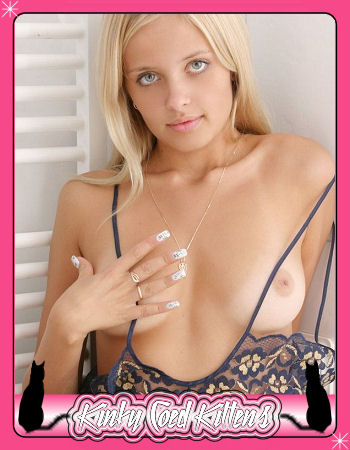 1.866.477.1043

Can't reach me? Call Joanne at 1.866.477.1047
Call 1.866.477.1043
Chelsea's Live Message as of Tue, November 28th:
I have written 28 phone sex blogs on this site. Read my KinkyCoedKittens BLOG posts.
Name: Chelsea
Nickname: chelsea
Age: 18
Height: 5'6
Weight: 104
Measurements: 34D-23-34
Favorite Postion: Anal and Doggy
Turn Ons: Mini skirts, muscular arms, men that can dress, fast cars, flowers, older men, 3 somes and role play of any kind.
Turn Offs: Snapping gum, cell phone use at the table, bad drivers and bad hygiene.
Hi lover, my name Chelsea. I'm ready for your hot juicy load right inside of me, but first you should get to know me a little more, don't ya think? I'm only 18 and ready to go to college. I live in the sunny state of Florida. When I was in high school, I couldn't help but to sometimes skip class and throw on my hot pink bikini and run to the beach. I would have to say the beach is one of my favorite places to be. It helps me relax and also I can show off my hot teen bod. I'm such an attention whore, what can I say? I like to look at guys and women just as much as I liked to be looked at. I always wonder what goes though the minds that stare at my barely legal body. I'm looking for an older man to worship my body and explore every hole I own. I want to be infatuated with your cock and please it the way it was intended too. No worries, I'm not one of those dumb blondes with nothing between the ears. I graduated top of my class with high honors. I would say I'm a kinky little slut but with brains. I would love to play with you and wrap ourselves into ecstasy that one can't unfold. I have no Taboos and nothing is off limits. I'm here waiting on my bed for your call….don't keep me waiting!!
Little Chelsea
1.866.477.1043