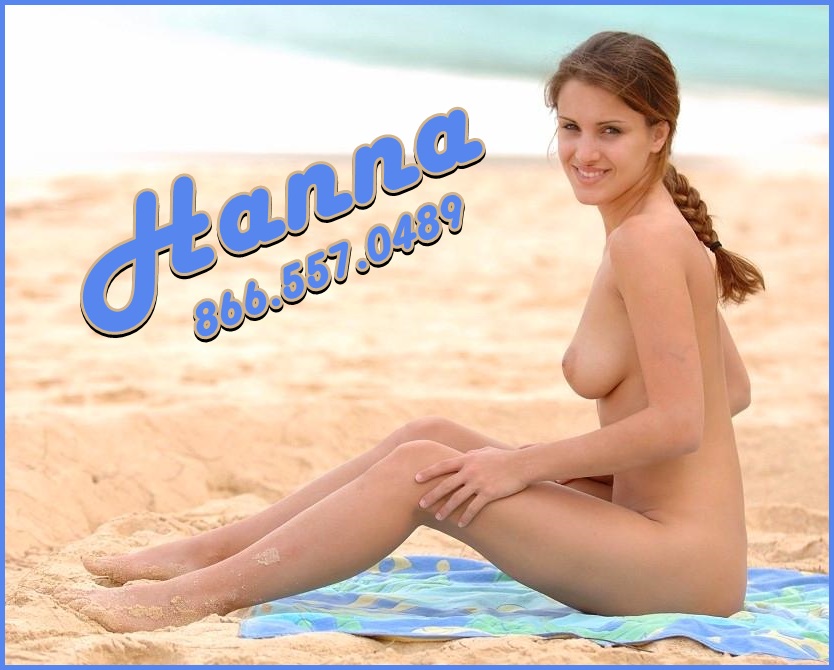 I had the most splendid day today. I got up this morning feeling very adventurous.  I packed a bag and headed to the beach.  I found a lovely spot not to far from the showers but still kind of secluded behind some rocks. I lay out my towel and take off my cover up. I sense some of the surfer boys watching me.  I like it.  I bend over in my teeny tiny bikini giving them a little peek at my tight, round ass.  Loving every minute of them watching me, I smile and lay down on my back on my towel.  I untie my bathing suit top and let it all to the side, the small triangles barely covering my nipples. Next I untie my bottoms on each side, again the small triangle of material barely covering my freshly waxed pussy.  I am loving every moment.  I can see them walking by checking me out.  I looked over and saw another guy watching me, but more from a distance.  I could tell he liked watching the guys check me out and he was sure enjoying my show.  I began to run my finger tips up and down my flat belly, stopping just above my bikini line, I saw him motion to one of the surfer guys. I knew exactly what the wanted.  I motioned for the nearest surfer to come over and help me with my lotion.  As I did I noticed my admirers hand slide down his shorts. Oh yes, I knew EXACTLY what he wanted and I was more than willing to give it to him.  As the surfer rubbed lotion all over my stomach, I slid his hand down below my bikini line.  He smiled ready to help me with ANYTHING I might need.  I kept full eye contact with my admirer across the rocks.  I let my surfer rub my pussy while I pinched my nipples.  I let my surfer slide his fingers deep inside of me while I took his cock in my mouth, all the while watching my admirer moving his hand up and down with my rhythm.  This was so hot I almost came right then and there.  I spread my legs a little further and felt my surfers fingers deeper in side of me.  I arched my back , pointing my tips straight up muffling my cries on my surfers hard cock in my mouth.  I never lost eye contact with my admirer.  He got faster and faster with his hand as I sucked the surfers dick harder and faster. Finally I could feel the surfer about to cum, I pulled his cock from my mouth and aimed it at my stomach and tits. I wanted my admirer to see him cum all over me.  I could tell he was pleased.  His hand moving so fast now as did mine.  The surfer's fingers buried inside of me, his cock in my hand being worked so hard, my admirer moving so fast while watching.  All at once I arched my back with pleasure, cumming all over the surfers fingers while he screamed out and blew his wad all over my tits and stomach, and my admirer found his release all over the rocks.  I closed my eyes and when I looked over to see if he was pleased he was gone. I dismissed the surfer and rolled over to enjoy the sun.  I plan on going back to that beach by the rocks every single day in hopes that my admirer will return.
This Kinky Coed Kittens blog post written by Hanna
View Hanna's
PHONE SEX PAGE HERE
Dial
1.866.557.0489
to call Hanna. Major credit cards accepted by phone for phone sex.