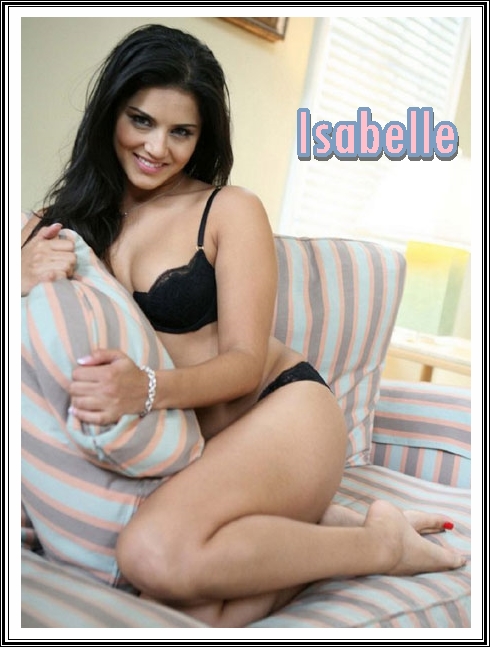 I have a naughty confession to share. Sometimes when we are on the phone, I push my pillow between my legs and rub. I masturbate my pussy through my panties against my pillow. The friction of the pillow and my panties stimulates my clit. This position creates the right amount of pressure. Sex toys are distracting and make me cum too fast. I want to enjoy the slow build up.  I hump, ride and grind against my pillow. My panties become very wet, and then my pussy starts throbbing for more.
As you and I enjoy our "pillow talk," talking sexy and dirty, I am rubbing my pussy against my pillow. Sometimes I stumble over my words. My breath changes and I might stutter a little. My pussy lips are thick and swollen. I need to cum, but I don't cum this way.
When I am ready to cum, I lie back and push my fingers deep inside my pussy. Well, you know the rest. I imagine your cock are my fingers, and I rock my hips back and forth, pushing my fingers deep, in and out and you and I cum together.
Does it turn you on to picture me masturbating against my pillow as much as it turns me on picturing your hand on your hard cock during our call?
Isabelle
This Kinky Coed Kittens blog post written by Isabelle
View Isabelle's
PHONE SEX PAGE HERE
Dial
1.866.704.9517
to call Isabelle. Major credit cards accepted by phone for phone sex.