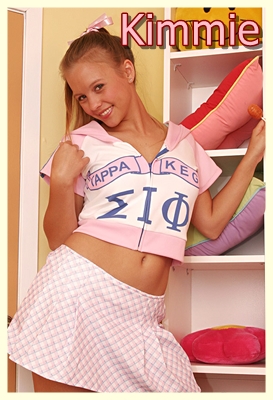 My roommates and I thought it would be hilarious to dress as slutty sorority girls for Halloween. We went to a frat party on the other side of campus. No one there knew us. We were flirty, bratty little cock teases.  Made the guys get us wait on us hand and foot. 
We wanted their dicks were rock hard. So much fun teasing college boys.  So easy to tease. The three of us girls began kissing each other, well making out and touching each other's tits.  The boys pulled out their dicks. They wanted blowjobs. We just laughed and teased them. 
I did give a couple of the boys a handjob. I was such a brat. I told them that if they sucked each other dicks, then MAYBE my hot roommates and I would be good little sorority sluts and suck them too.
Make it sexy boys! Girls get so hot watching you boys go down on each other. Turn us on! Show us what sexy cocksuckers you can be for us hot babes. We took pics on your phones of 10 frat boys down on their knees sucking their frat brother's dicks.
Ha Ha!!
We ran all the way home with our big tits bouncing from laughing so hard! Tease and Denial for the fraternity brothers. Saving all my blowjobs and my sexy pussy for you! 
This Kinky Coed Kittens blog post written by Kimmie
View Kimmie's
PHONE SEX PAGE HERE
Dial
1.866.418.0700
to call Kimmie. Major credit cards accepted by phone for phone sex.